COLWELL OIL COMPANY


Since 1964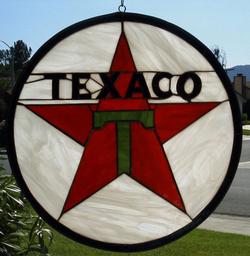 History of Colwell Oil Company


Colwell Oil Company was established on September 11, 1964. William B. "Bill" Colwell purchased the then Texaco Agency from Mr. Joe Cook. At this time Bill Colwell was known as a Texaco Consignee. Texaco Consignee's were independent businessmen working with Texaco on a consignment basis. Consignee's were very common up until the late 1970's. In 1978, Bill Colwell bought the warehouse, tanks, station equipment and inventory that was owned by Texaco Inc. in Waxahachie and became a Distributor or what today is known as a jobber.
Colwell Oil Company supplies wholesale fuels and oil to commercial customers, farmers, government entities, school districts and retail c-stores. Colwell Oil like the rest of the petroleum industry has changed, instead of primarily being wholesale we are now in the retail business. We own and operate three convenience stores and provide fuel for many other customer owned c-stores located in this area. We hope to serve our community for many more years to come.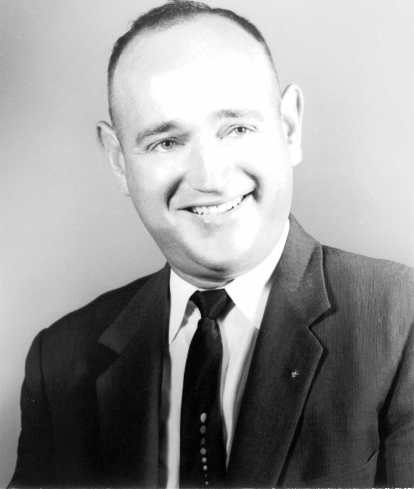 Bill Colwell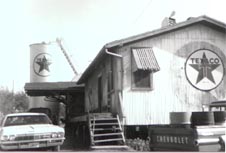 The Texas Company Waxahachie, Texas
circa-1965
Texaco started selling wholesale fuel and petroleum products here in Waxahachie in 1914. The original warehouse, office and tanks (pictured above) are still located on the Union Pacific Rail Road Tracks just off Jackson St. on Smokey Lane a couple of blocks from the downtown square. This warehouse is still in operation and used for the storage of Diesel fuel and drummed products.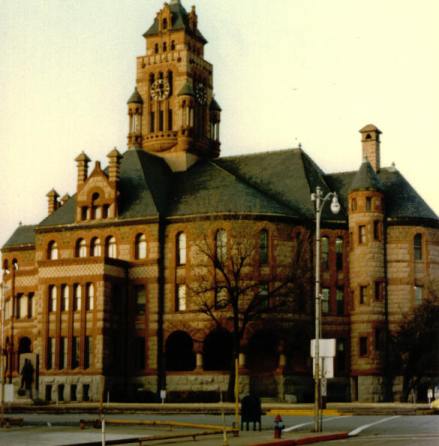 Ellis County Courthouse
Downtown Waxahachie 1994




sales@colwelloil.com
HOME HISTORY PHOTO GALLERY PRODUCTS SERVICES
WHOLESALE LOCATIONS CONVENIENCE STORES
DIE-CAST COLLECTABLES JOHN'S MILITARY TRUCKS & JEEPS
Colwell Oil Company Waxahachie, Texas 972-938-3830